Huge Update Includes New Battlegrounds and Zones!
·A new cross-server battle royale game mode where players battle in a free-for all
·Two new zones are also available for players level 90 and 114
·Other new features including a new blessing system, the chance for a sex change, and new legendary pets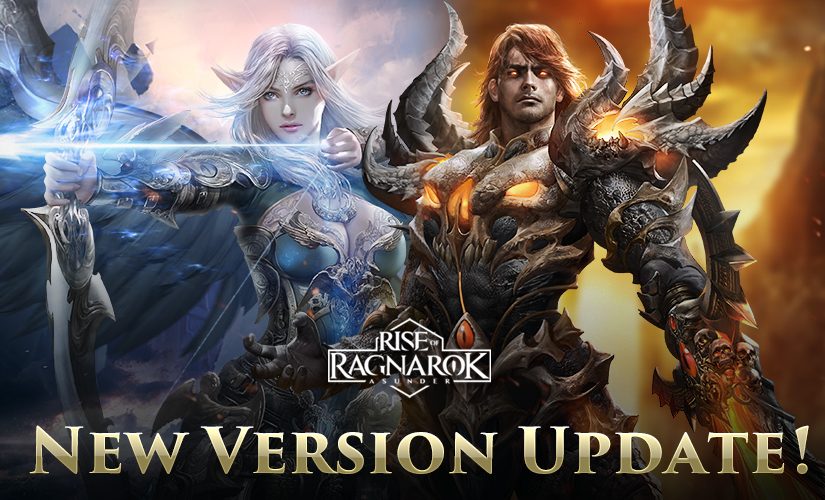 We are introducing a massive new update with a host of new features, zones, and game modes. A new free-for-all battleground for players to pit their skills against each other in, two new zones to level up in, and new legendary pets are among the many new features being introduced in this new update.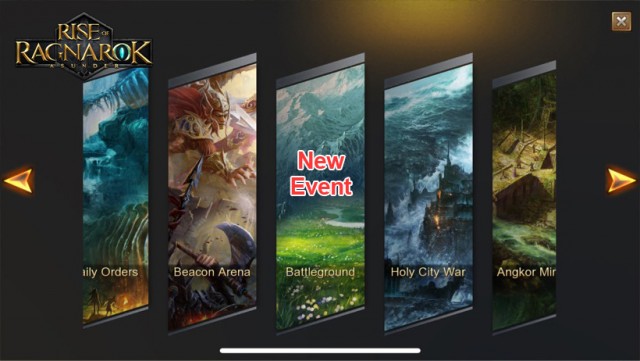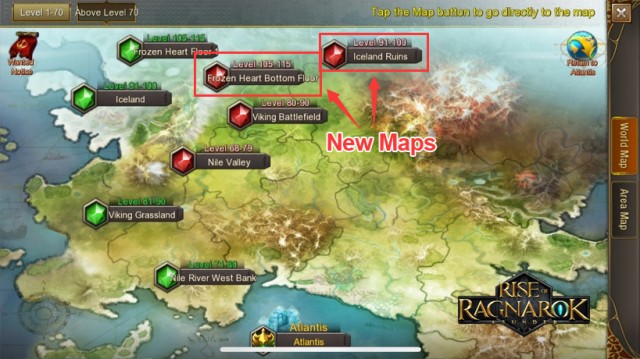 An exciting new cross-server battle royale battleground where players will compete against each other for great prizes from diamonds to enhancements. The more foes players slay, the more points they get, and in turn the greater the prize they receive at the end. There are also two new zones to explore and level up in, Iceland Ruins (lvl. 91-100) and Frozen Heart (lvl. 105-115) where players will be able to progress through new quests and participate in dailies.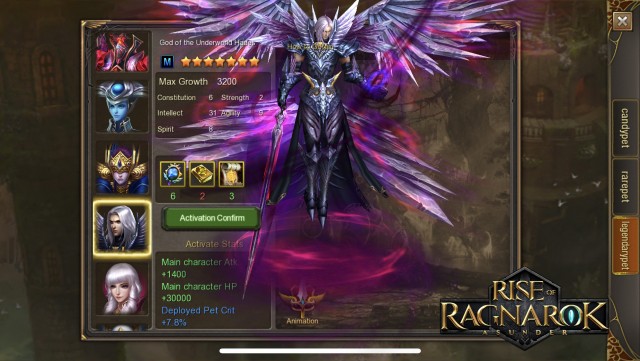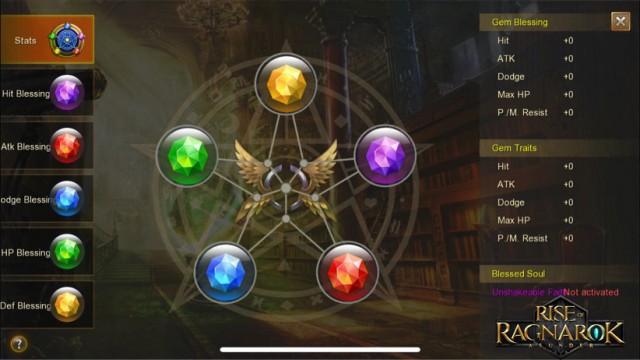 Other than these two core additions, there are new legendary pets to collect, expanded pet skill slots (up to 10), a new blessing system to pursue, and an upgraded grail system for passive effects to boost players' battle power and prepare them for the new zones and challenges. Through the store, players will also be able to buy a sex change stone for their characters if they would like a change of pace and don't want to reroll a new character.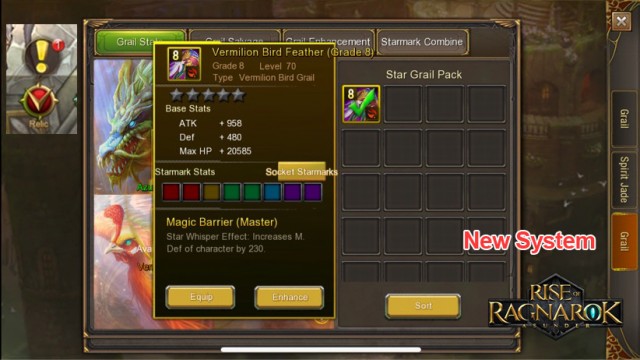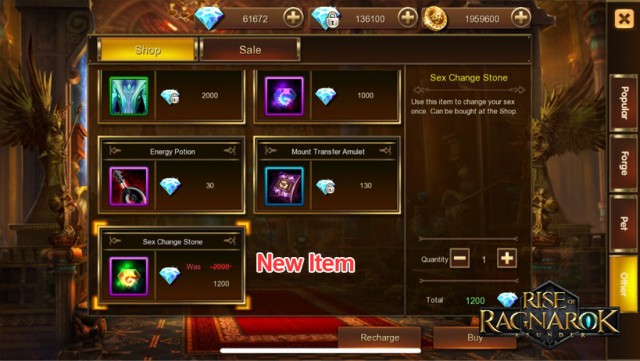 Download Rise of Ragnarok - Asunder now in the Google Play Store or the iTunes Store and tear the world asunder. Follow Rise of Ragnarok on Facebook or VK to keep up to date with all the latest news.
Share to: