New Brew Festival Launched!
Rise of Ragnarok Launches New Brew Festival!
Beer-themed special events and rewards, as well as extra skins will be available for you.
Prepare to battle, brew, and boast your favorite Rise of Ragnarok beers and skins in this year's Brew Festival. Until September 26th you will be able to participate in the Bottle Cap event for great prizes, as well as get access to previously discontinued skins.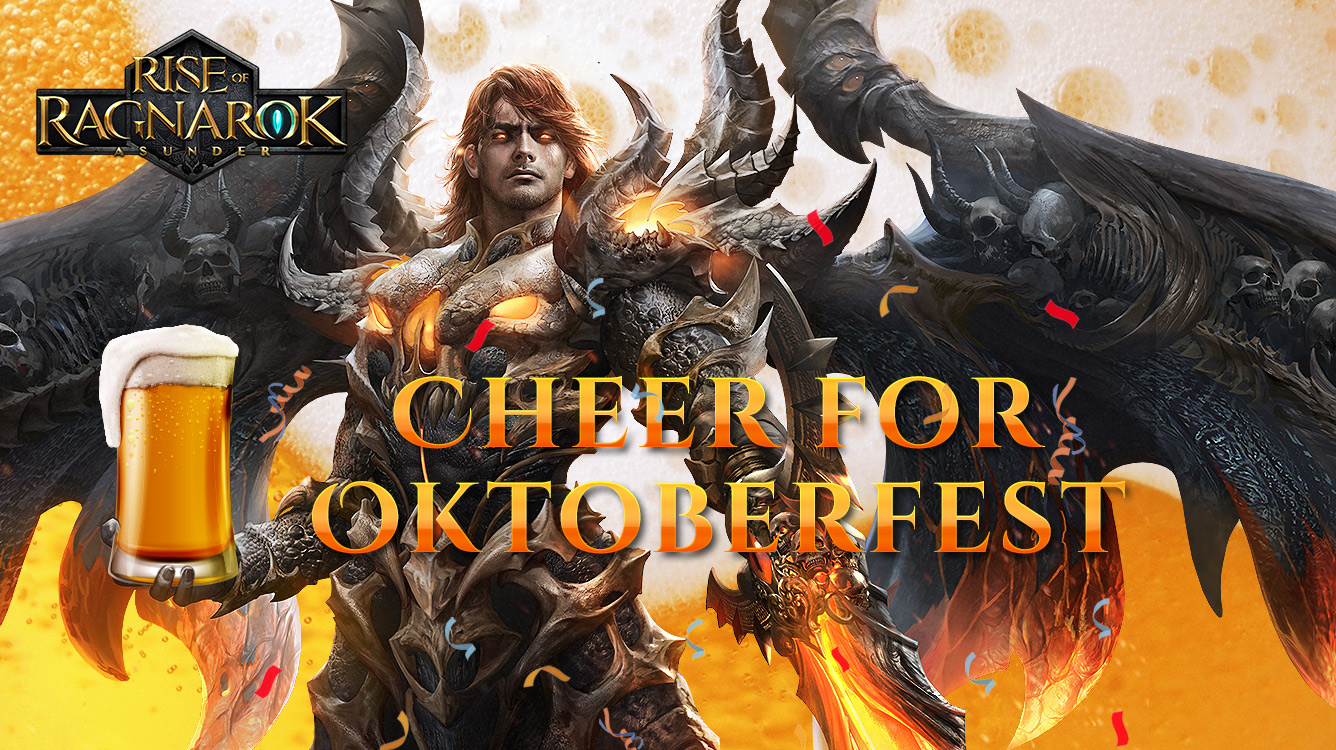 In the world of Rise of Ragnarok, the Brew Festival is a special event where traditionally alcohol was offered to the goddess of the lands to pray for good weather and a bountiful harvest. Today it has turned into a celebration where adventurers are tested by collecting four different types of beer from across the lands for rewards.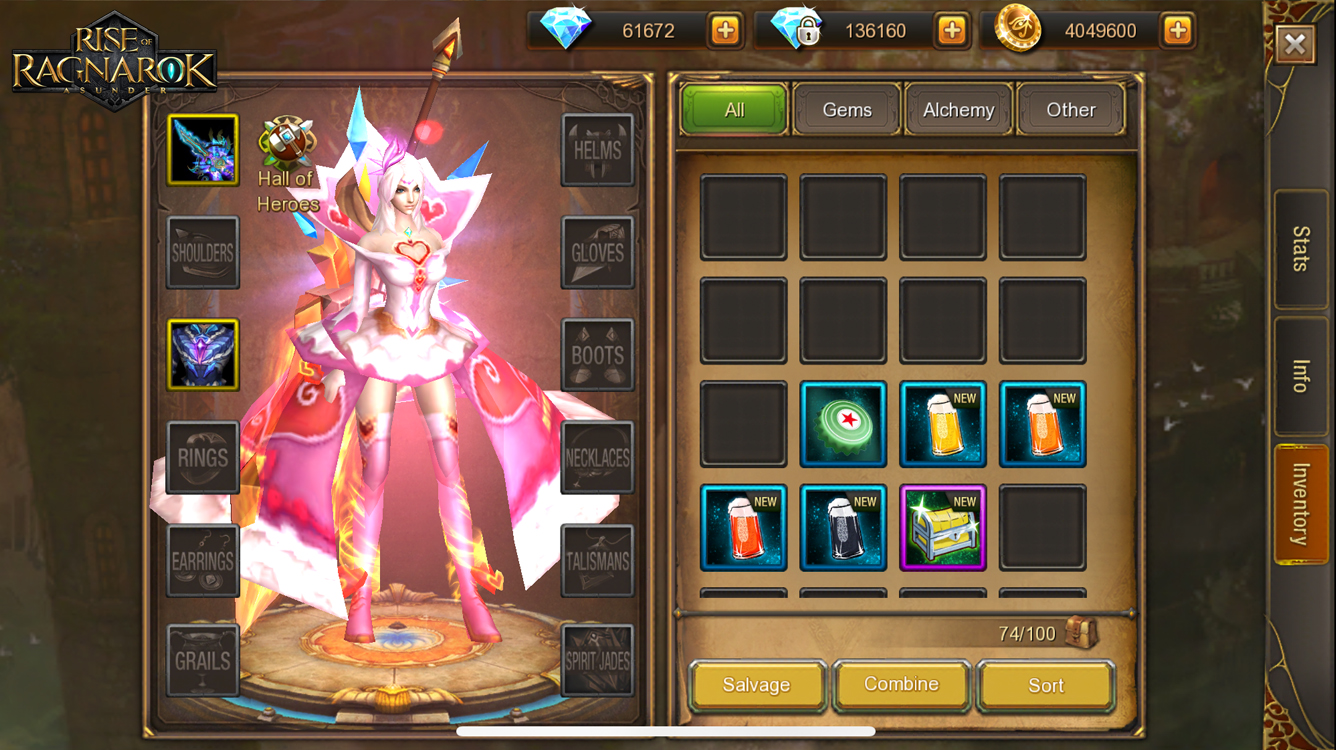 Players are challenged to collect Bottle Caps through daily tasks, each Bottle Cap has a chance of rewarding a random beer. Collecting four different beers will reward the player with a Brewfest Chest, full of bountiful rewards. Previously discontinued skins including the Warsong, Conjuror, and Tiger skins are also now available as a part of the celebrations.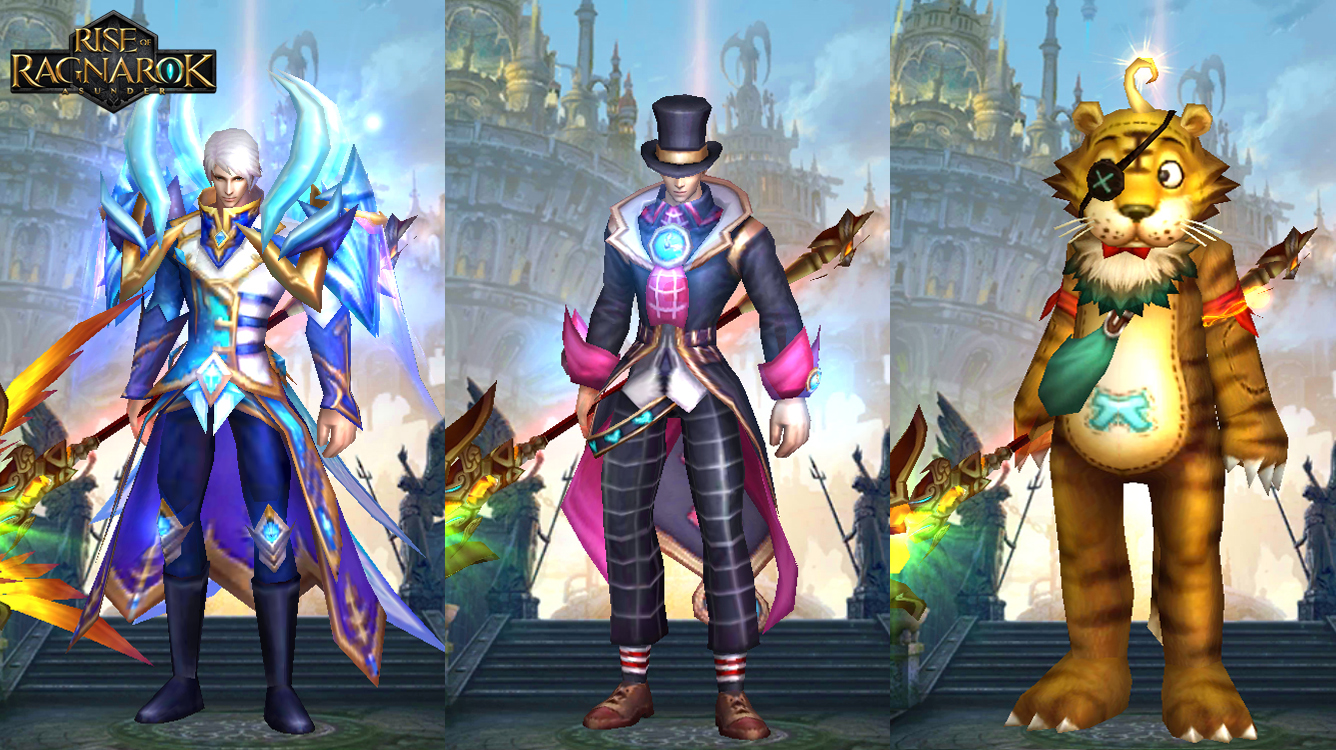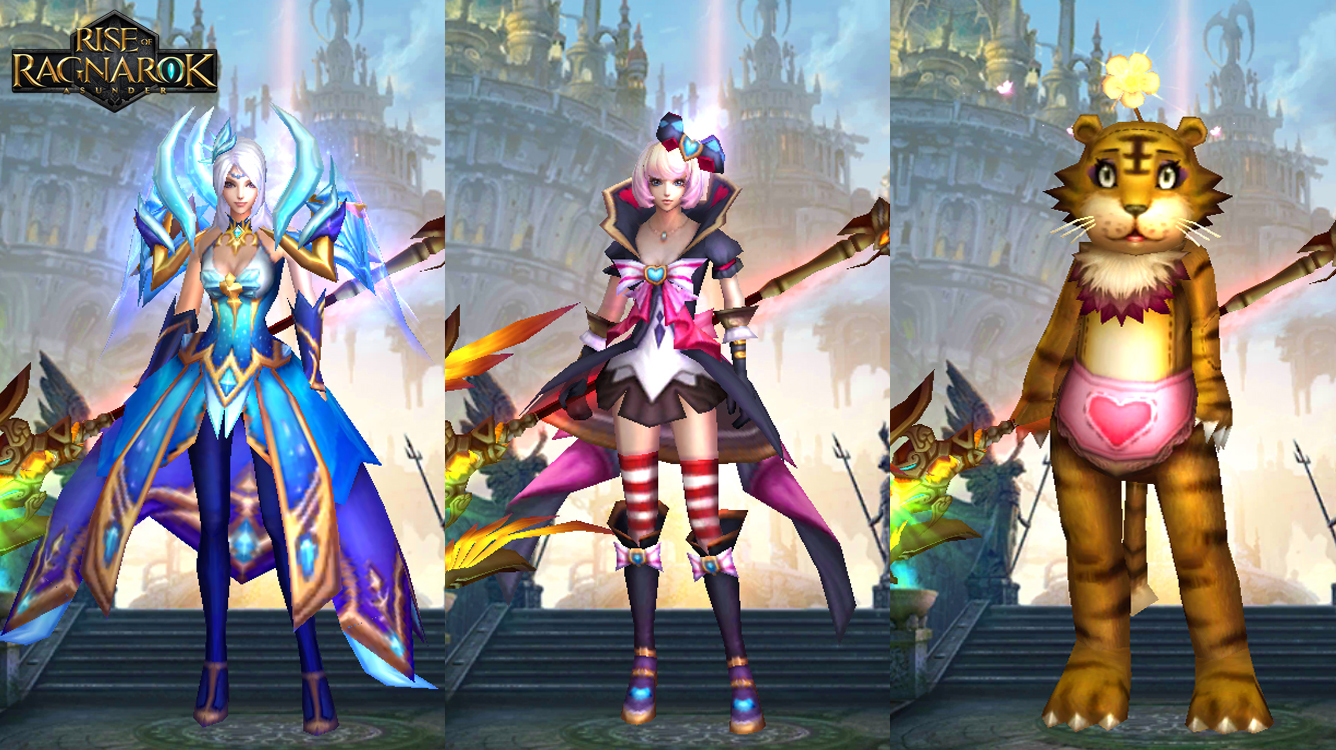 Rise of Ragnarok - Asunder is an action-packed, fantasy mobile MMOARPG that lets players adventure through mystical lands as one of five powerful classes – Assassin, Warrior, Mage, Cleric, and Ranger – and engage in a wide variety of PvE and PvP game modes.
Download Rise of Ragnarok - Asunder now in the Google Play Store (https://play.google.com/store/apps/details?id=com.gtarcade.ror) or the iTunes Store (https://itunes.apple.com/app/id1313207148) and tear the world asunder. Follow Rise of Ragnarok on Facebook (https://www.facebook.com/RiseOfRagnarok/) or VK (https://vk.com/riseofragnarokofficial) to keep up to date with all the latest news.
Share to: