New Content in new version on July 31st
New Content:
New Class:
1. The Ranger class is now available. This new class offers a whole new set of skills and challenges.
2. New Ranger equipment sets added from level 1 to 80, including Golden Soul equipment.
3. Added new item called "Class Change Crystal", which allows you switch to another class without losing your progress!
Holy City War:
1. Gather your guild members and join the battle in the Holy City!
2. Occupy territory for your guild in the Holy City and win rare rewards.
3. Fight for the ultimate glory and spoils to advance your Divinity.
Pet Avatar:
1. Pet Avatar can equip 3 pieces of equipment: Claws, Vestments and Accessories.
2. Equip Avatar Claws to grant your pet a new skill, opening more options for skill combos.
3. The growth, level, star level and attributes of your deployed pet will be added to the Pet Avatar.
Higher Level Cap, New Equipment Set and New Map: The Nile
1. Level cap raised to 80.
2. Nile River West Bank is now available. Continue your journey to the ancient river.
3. New PVP area: Nile River West Bank is now available. Players level 68 and above can explore this area.
4. Defeat the wild witch Simeon to get her secret treasure!
Optimizations:
1. Special 7-Star pet egg is now available in the Pet Shop.
2. Star level cap raised to 7. Awaken a 6-Star pet 3 times to reach 7 stars.
3. New event - Wheel of Fate will be available from August 9th to August 15th. You can win a great amount of Bound Diamond from this event.
4. Lv.75 equipment can be obtained from Labyrinth and Hel Boss events.
5. Pet level cap raised to 12.
6. Added Stone Rift levels 5 and 6. Continue your Stone Rift challenge!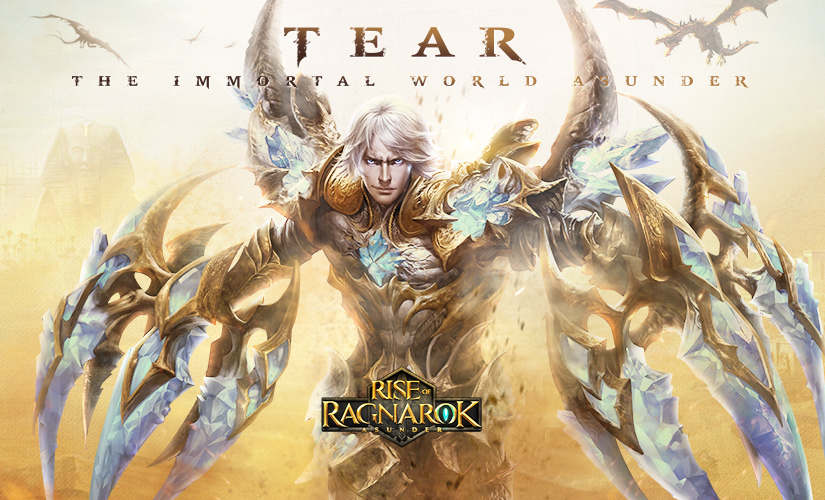 Share to: