MMAORPG Rise of Ragnarok - Asunder Now Available for iOS and Android
1st August, 2018 – Video game publisher Yoozoo Games has officially launched Rise of Ragnarok - Asunder, a new fantasy MMOARPG is now available in PlayStore and iTunes.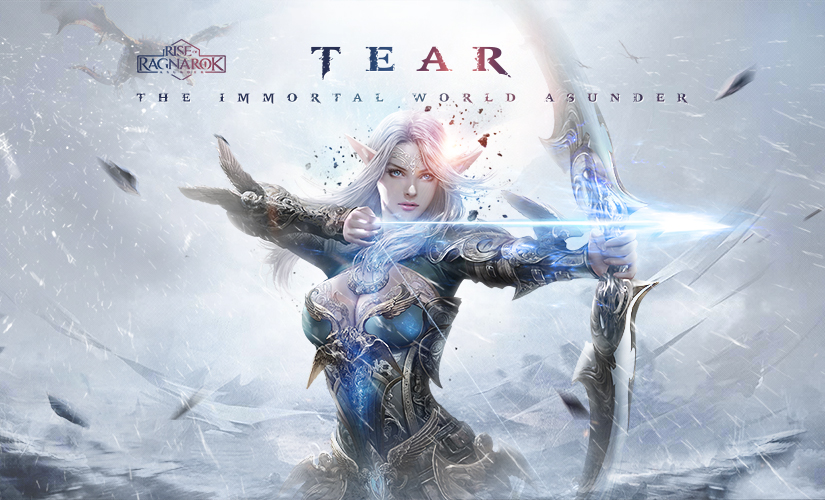 Rise of Ragnarok - Asunder is an action-packed, fantasy MMOARPG that lets players adventure through mystical lands as one of five powerful classes – Assassin, Warrior, Mage, Cleric, and Ranger – and engage in a wide variety of PvE and PvP game modes.
Players can battle their friends in small arena-style duels and large-scale MOBA clashes, or defeat bosses in three different raid types: PvE-only, PvP, or Extreme for epic loot. They also try their hand at fighting alongside companions and pets, or make use of the Soul Equipment system to expand their playstyle and give themselves an advantage.
From the Great Pyramids of Egypt to the lofty heights of Mount Olympus, players can immerse themselves in beautiful and legendary landscapes that mirror real life. All environments are rendered to be true to their counterparts, except this time, players can travel to them equipped armor and divine power.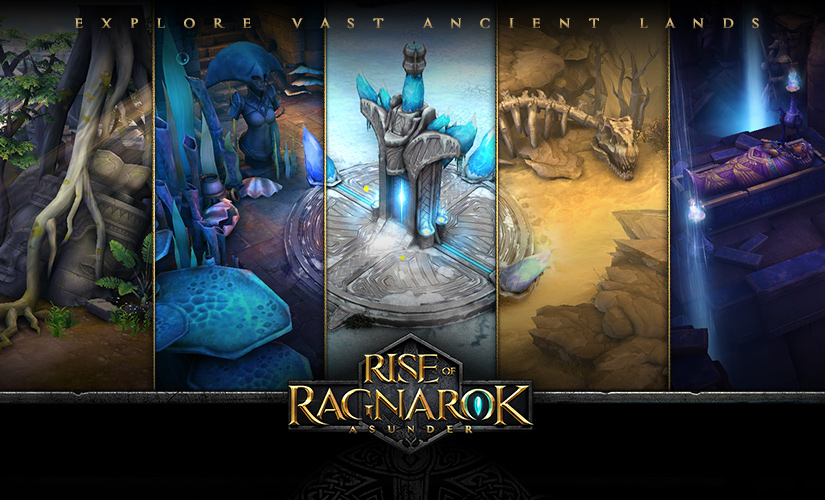 Download Rise of Ragnarok - Asunder in the Google Play Store or the iTunes Store and tear the world asunder!
The game is available in the following countries:
Belgium
Bulgaria
the Czech Republic
Denmark
Germany
Estonia
France
Greece
Croatia
Ireland
Latvia
Liechtenstein
Lithuania
Luxembourg
Macedonia
Hungary
Malta
Moldova
Montenegro
the Netherlands
Norway
Austria
Romania
Slovakia
Slovenia
Switzerland
Finland
Sweden
Turkey
United Kingdom
Canada
the United States
Puerto Rico
Spain
Portugal
Italy
Poland

Share to: