Server Merge (July 17th)
Dear Adventurers,
For better interaction and gaming experience, the RoR team has decided to perform a Server Merge for some inactive servers on July 17. Therefore the game will be a Closed Server Maintenance for those servers; rest of the servers will NOT be affected.
The servers will be merged:
【FFFF6363-EU
EU-2
EU-3
EU-4
EU-5
-EST
EST-Frontier01
EST-1】
Compensations will be sent to players in these servers. Thank you for your understanding.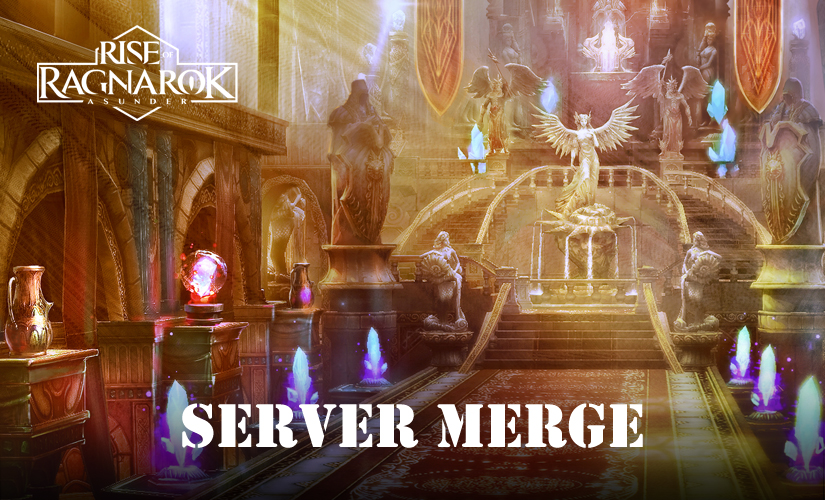 Share to: