New Server EU-8 Released! (June 28th)
Dear Adventurers, our new server EU-8 will open on 11:50AM (CEST), June 28th. All of you are sincerely welcomed to start your journey in our new server!
Please send in-game tickets to help us improve the game. Any of your suggestion will be highly appreciated.
How to send in-game tickets:
https://ror.gtarcade.com/rorEvents/14237.html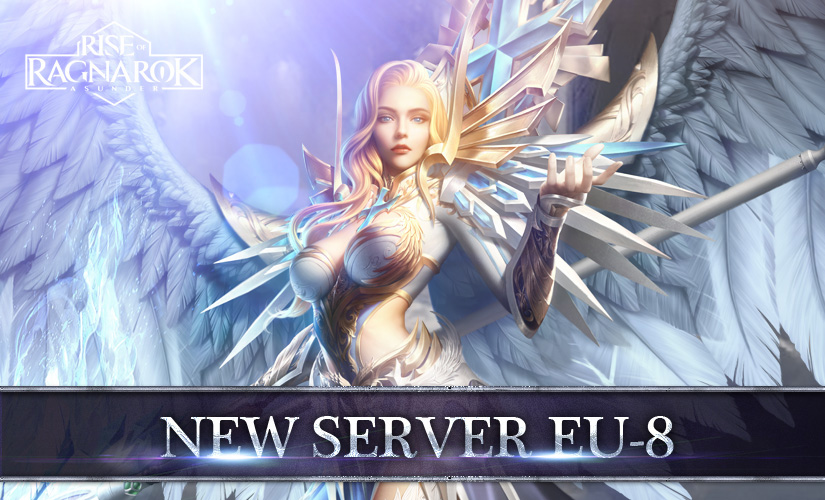 Share to: