Start your journey in new version on June 20th!
Dear Adventurer:
You are invited to witness the first dawn of Midheim after being plunged into chaos for 100 years. The fall of Odin the God-King has destroyed the order of the world and disrupted the fabric of time. To restore order and bring the light back to Midheim, we are calling upon brave heroes from Europe and North America to embark on a journey paved with blood and glory!
As a special gift for the chosen one, the Guild of Adventurers offers you 1,800,000 Gold to help you on your quest. And if you have already pre-registered, don't forget to redeem your gift code and get your exclusive title and rare chest to give you a great head start!
Tear the immortal world asunder, start your journey in the unparalleled mythological MMOARPG: Rise of Ragnarok - Asunder!
The game will be available in the following countries:
June 20th-27th:
Belgium
Bulgaria
the Czech Republic
Denmark
Germany
Estonia
France
Greece
Croatia
Ireland
Latvia
Liechtenstein
Lithuania
Luxembourg
Macedonia
Hungary
Malta
Moldova
Montenegro
the Netherlands
Norway
Austria
Romania
Slovakia
Slovenia
Switzerland
Finland
Sweden
Turkey
United Kingdom
Canada
the United States
Puerto Rico
June 28th-July 4th:
Spain
Portugal
Italy
Poland
and all countries above.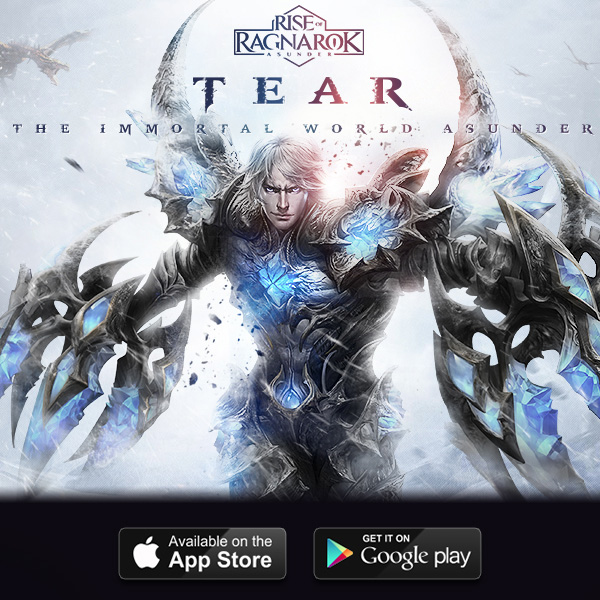 Share to: