New Server EU-3 Released! (Beta Test)
Dear Adventurers,
A new server EU-3 has just opened on 12:00am CEST, Apr.19th. As in beta test period, the game will only be able to be downloaded in limited countries:
Bulgaria, Czech Republic, Denmark, Estonia, Greece, Croatia, Latvia, Lithuania, Hungary, Moldova, Norway, Romania, Slovakia, Slovenia, Finland,Sweden and Canada. Other European and North American countries will be able to download the game soon!
Don't hesitate to report any bugs and issues you encounter, as well as any suggestions you may have, through in-game tickets.Thank you all for your support! We hope to see you soon in global release.
How to send in-game tickets:
https://ror.gtarcade.com/rorEvents/14237.html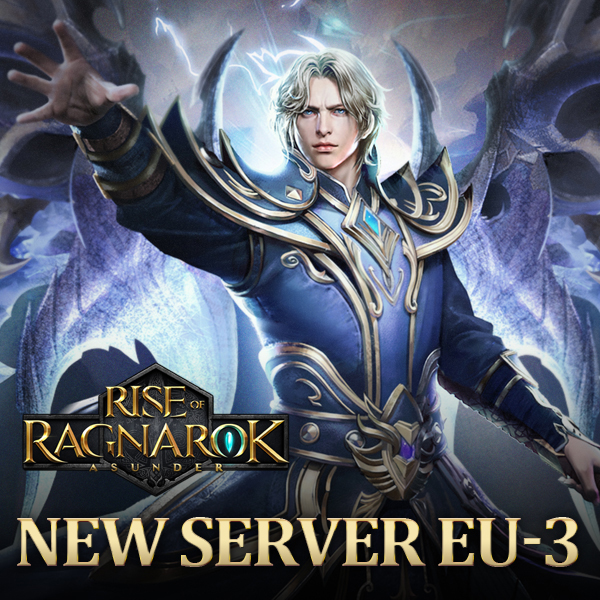 Share to: