Explore Vast Ancient Lands
Explore a fully detailed 3D fantasy world based on real world places and mythological locales, including the Qin Dynasty, Ancient Egypt, the Khmer Empire, Mount Olympus, Atlantis, Mayan jungles, and more. Fight your way through all sorts of savage monsters and deadly adversaries as you traverse beautiful landscapes in your quest to become an Immortal.
Equip your character with hundreds of highly detailed weapons and armor, stunningly animated Wings, player titles, and a variety of other customization options.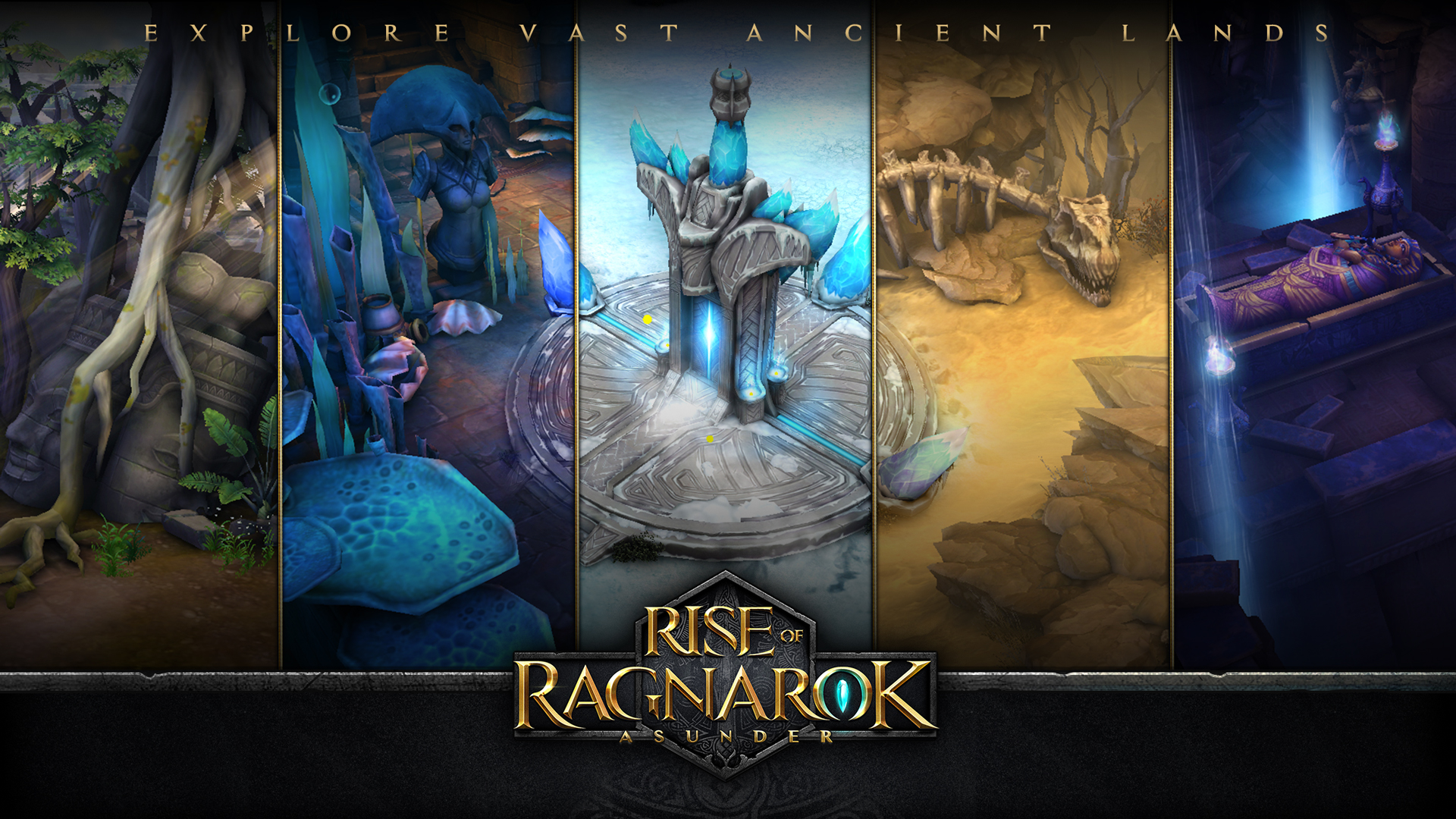 Share to: